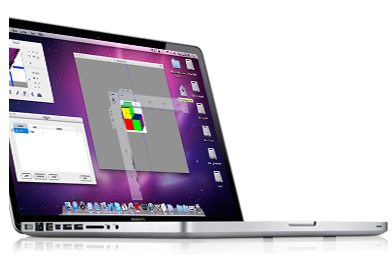 Ondesoft Screen Rulers for Mac
Easy, powerful and accurate virtual screen rulers for your Mac
Ondesoft Screen Rulers is a highly configurable measuring utility for Mac with many intuitive features, enable you to measure objects quickly and precisely on your Mac screen in Pixels, Inches, Picas, Centimeters and multiple customizable units according to your need. It can measure square areas, diagonals and display angles.
Online measuring tool to measure the dimensions of any objects on Mac.
Easy protractor enables you to measure angles in radians or degrees with Ondesoft Screen Rulers.
Detail Window provides you a magnifier and pixel value for accurate measurements.
Logger Window serving as your personal notebook can remember all the detailed measurements data history.
Customize keyboard shortcuts, ruler colors and transparency settings according to your preference.
Conveniently measure the dimensions of Any Object on Your Mac Screen
Quickly and easily measure the length and width of any object on your Mac screen.
With Ondesoft Screen Rulers measuring diagonals is easy too, just use the special diagonal ruler.
Measure angles using the built-in protractor.
Use the right angle ruler to assure objects and lines are perfectly perpendicular.
Fully-customizable units allow you to change the units to tailor fit the job: choose from pixels, inches, centimeters, picas, or calibrate your own units.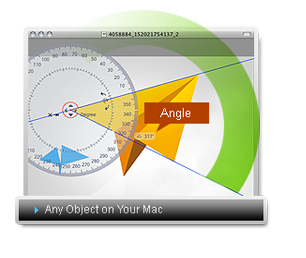 Get all the information you need with the detail window
The Detail Window provides an extremely helpful and unobtrusive magnified view of the area around your cursor to assist in selecting specific pixels and making accurate measurements.
Ondesoft Screen Rulers with an individual pixel selected, the Detail Window will provide you with information such as the ( x, y ) coordinates, as well as the angle between two points.
The Detail Window also gives specific RGB color values for any selected pixel with Ondesoft Screen Rulers for Mac.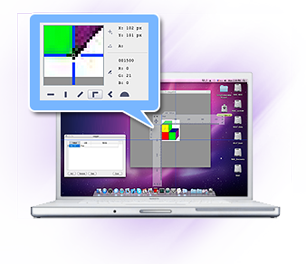 Make the logger window your personal notebook with Ondesoft Screen Rulers Mac
The Ondesoft Screen Rulers Logger Window will log all of your measurements and displace them in a simple and straightforward list.
Use the memo setting to add notes to any of your measurements, helping you remember all the details associated with your data.
The Memorize Function within the Logger Window allows you to never lose your place by always restoring the rulers to their most recent position when the application was last closed.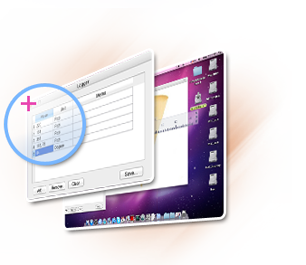 Customize Ondesoft Screen Rulers to fit your needs
Choose the units that work best for you: pixels, inches, centimeters, picas, or add your own with the calibration settings.
Ondesoft Screen Rulers Mac measures angles in either radians or degrees.
Change the length of the rulers at any time simply by dragging the edge.
Set various keyboard shortcuts according to your preferences and needs to make measuring quicker and easier.
Customizable ruler colors and transparency settings.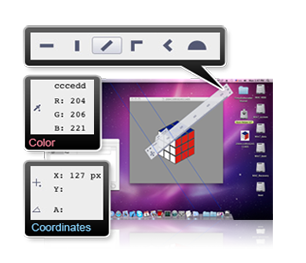 Windows Product

Mac Products
FoneUnlocker
Unlock screen passcode, pattern, Touch ID, Face ID, Apple ID.
FoneClean
Erase iPhone/iPad/iPod data&settings with 0% recovery.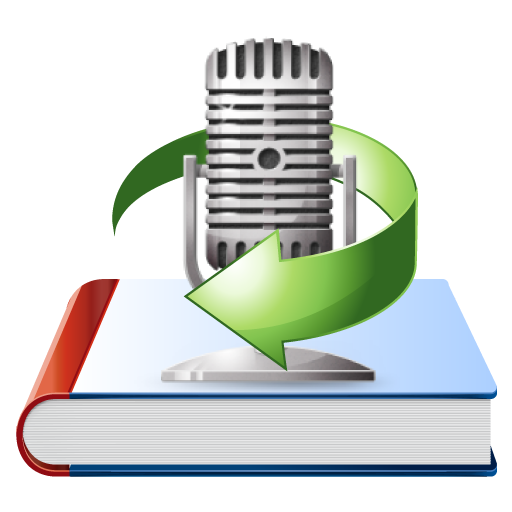 W3capture
Convert webpages, html, htm files to image and PDF



Video Tutorial
Copyright © 2020 Ondesoft- http://www.ondesoft.com - All rights reserved