Ruler app - Actual size ruler for your Mac
Awesome ruler app for your Mac. Measure any length (Pixel, Centimeter, Inch and Pica) and angle (degree and radian) with this convenient on-screen ruler.
Whether you are designing, working or entertaining, as long as you need a quick way to measure the dimensions of any object on your Mac, this Actual Size Ruler designed for Mac users by Ondesoft should be the quickest and easiest solution.
Actual size ruler is such a wonderful measuring and results storing tool on Mac. It is really convenient to measure any object for this awesome screen ruler program on Mac.
Customize your preferences

One of the advantages is to customize actual size ruler through this window according to your preferences: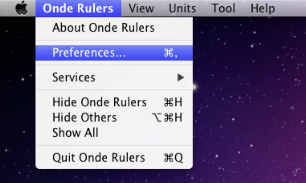 Personalize transparency, length unit or angle unit, magnification of the Detail Window and the colors of the ruler and the Guide line to make your ruler more convenient to use.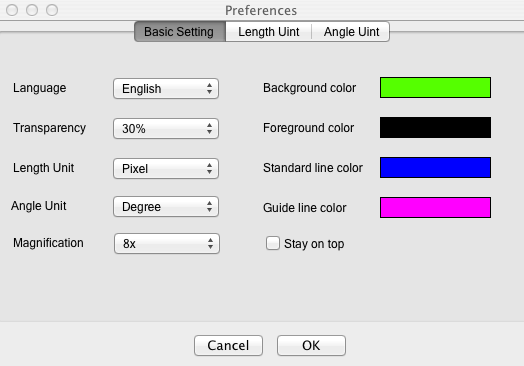 My customized ruler is like this: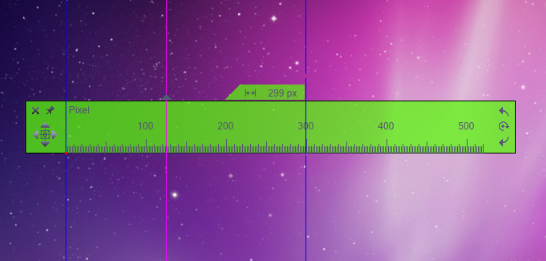 About the units

Click the "Length Unit" label and you can see the four default units and you are allowed to add new ones. You may modify the accuracy to pursue more accurate data.